Drama-Free Healthy Living
REGISTERED DIETITIAN | HEALTH COACH | WRITER
Streamline your wellness routine and experience a happier, calmer life and more balanced relationship with food and exercise.
INDIVIDUALS | CORPORATIONS | MEDIA
Through her writing, consulting, public speaking and counseling, Jessica works with individuals, corporations, and the media to make healthy living approachable and enjoyable.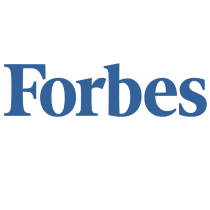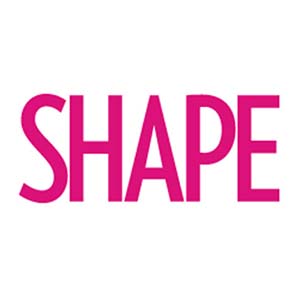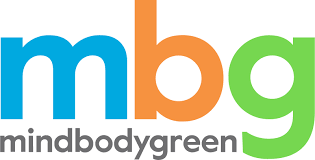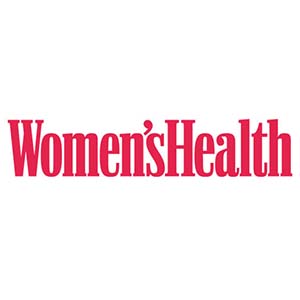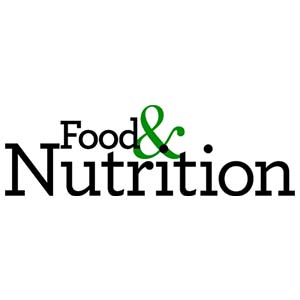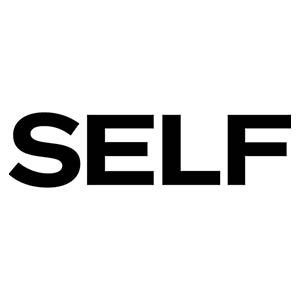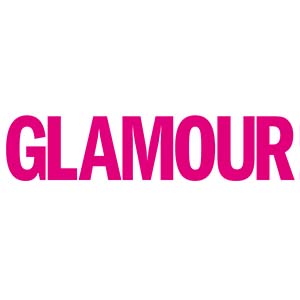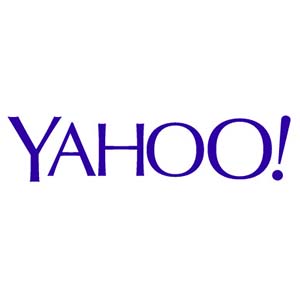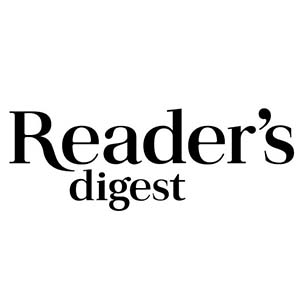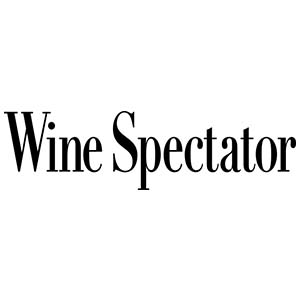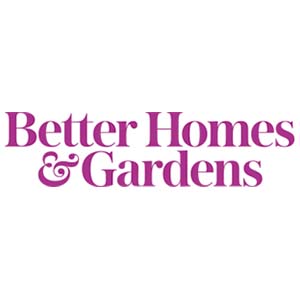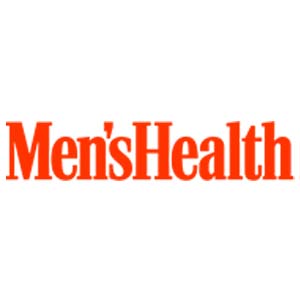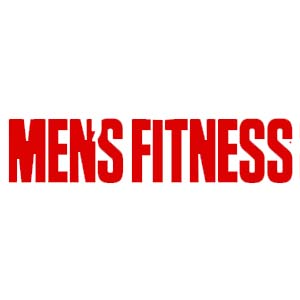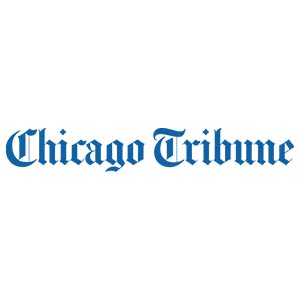 "Working with Jess has really helped me focus on making nutrition a more important part of my life. She really listens to what my goals are and helps me find healthy solutions that work best for me. I look forward to my meetings with her as it keeps me motivated and I know I can always talk to her about any struggles I am having on my path to a healthier lifestyle. The best part has been seeing results in the time since I've started seeing her."
— Kayla B, NYC
"I went to Jessica for general weight loss and nutrition advice as well as to develop skills to better manage my Type 2 Diabetes.
At our initial meeting, we discussed that in addition to seeking better food choices, that I also wanted to learn about WHY certain food choices were best. One of my greatest challenges is that I travel and entertain clients on business trips quite often which makes it very difficult to eat right. Jessica has helped me to cultivate a number of strategies for eating better at home AND on the road while still keeping it fun.
Knowledge is power and Jessica is powerfully good at what she does. Not only have I learned a great deal and lost a significant amount of weight (and reduced my blood sugar levels dramatically), but I've done it in a way that suits my lifestyle so it is therefore sustainable. I would recommend her to anyone!"
— Chris C, NYC
"You might say I went to see Jess for counseling – my body and I were not getting along. Jess took the time to get to know me and my lifestyle, and she carefully reviewed my health history. It started with weekly visits, reading and logging. It grew to bi-weekly challenges, measurable change and working towards a new lifestyle. Jess genuinely cares and really wants to work with you to help you have optimal health and happiness. I like to think of her as my coach. Outside of appointments, Jess is present through check in emails and social media postings (she shares the best recipes). There was a time I was super active and engaged, with Jess' knowledge and support, I'm getting back to it!"
— Kim D, NYC
"Jessica Cording has been a consistent resource when it comes to keeping my nutritional goals on course. Her guidance and insight allow me to think outside the box when I find myself hitting an obstacle.
She has introduced me to new foods and vitamins specifically aimed to help me through my recovery of a sports related injury. Her mature, positive re-enforcement along with her feedback and tips on how I can attain my goals helps me to keep a fresh and positive outlook!"
— Christina C, NYC

Want to learn more?
Let's talk about how to make healthy living more accessible and enjoyable