Happy Monday! It's Labor Day here in the United States so if you're taking the day off, I hope it's restful. Thank you for all the good wishes on our wedding on the 29th. While it wasn't the wedding we had originally planned, it was a special day we will remember forever.
August was a really intense but exciting month, and since COVID has made it hard to take a proper honeymoon, after taking a few days off, I went back to work. On September 2nd I hosted the first in a series of virtual networking events for health and wellness professionals who want to break into the media. We had a great group and I'm excited for our events to come. Check my new Events page for more details in the weeks ahead.
I also had the privilege of interviewing some amazing podcast guests—and so many more episodes featuring incredible experts are coming your way in September and October. Here's a look at August's content:
Podcast: Dr. Sheila Farhang on Integrative Dermatology and Building a Strong Social Media Presence as a Healthcare Practitioner
Podcast: Dr. Uma Naidoo, author of "Your Brain On Food"
Podcast: Maggie Michalczyk of Once Upon A Pumpkin
Podcast: Position Yourself As The Expert
As I share every month, here's a look at some recent publications and media appearances.
August 2020 Media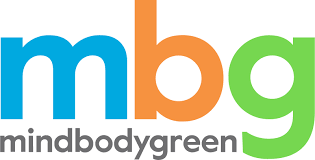 Mindbodygreen: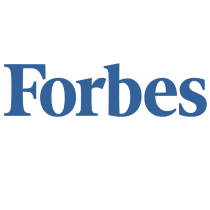 Forbes:
Sustain President and Co-Founder Meika Hollender's Advice for Aspiring Entrepreneurs
Quoted in :
Mindbodygreen:
Eat This, Not That
Prevention